About Us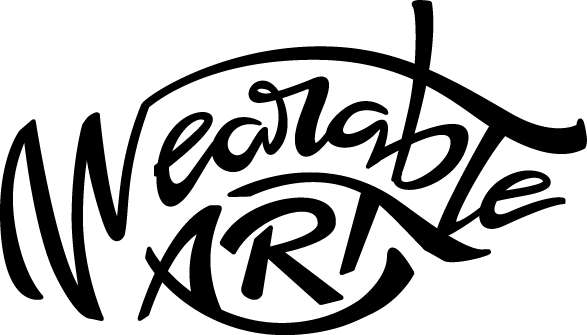 We are a young label dedicated to artists and their art. Our goal is to support them on their journey to become or stay recognized. We believe that with our help artists can not only generate a new source of income with their art, but also make themselves a name in this tough market.
Our full dedication and love goes to all the artists behind Wearable Art. We want them to get something in return for all the work they put in creating such beautiful pieces of art. That is why 30% of the profit of each sold piece goes to the artist.
Nature is a work of art and we want to keep it that way. That's why all our products are produced environmentally friendly with organic cotton.
Without the people producing our clothing, we couldn't do all this. That is why we only use clothing that is fairly produced and controlled by the Fair Wear Foundation®.